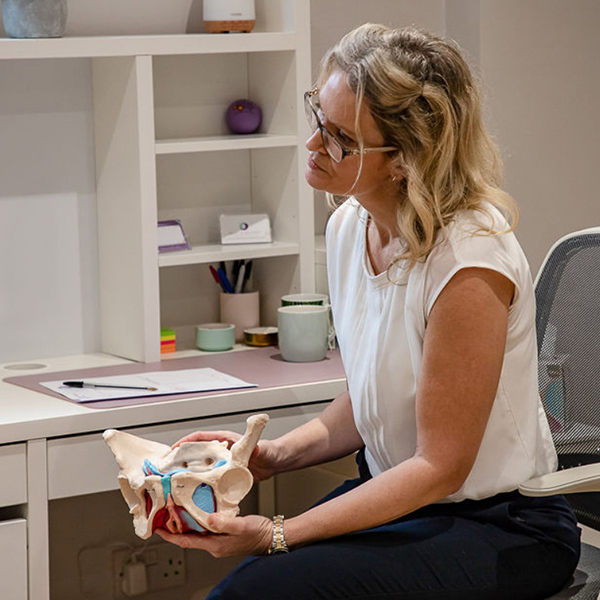 Tarn Jones is a Chartered Physiotherapist with over 20 years experience in the assessment and management of musculoskeletal conditions.
With a special interest in women's health Tarn has undergone post graduate training with the UK professional body POGP, Jenny Burrell (head of Burrell Education one of the UK's leading edge educators in the field of women's wellness), Michelle Lyons (Women's Health Physiotherapist and clinical educator), Ruth Jones (international leading expert in pelvic dysfunction), Gerard Greene  (leading UK Physiotherapy specialist in women's health) and Maria Elliot (founder of MummyMOT®️).
Tarn is trained in acupuncture and is a member of the AACP (Acupuncture Association of Chartered Physiotherapists).
Tarn is a registered member of the Chartered Society of Physiotherapy (CSP), Health Professional Council (HCPC) and an affiliate member of the Pelvic, Obstetric and Gynaecological Physiotherapy (POGP).