Welcome to Body in Balance Physiotherapy & Women's Wellness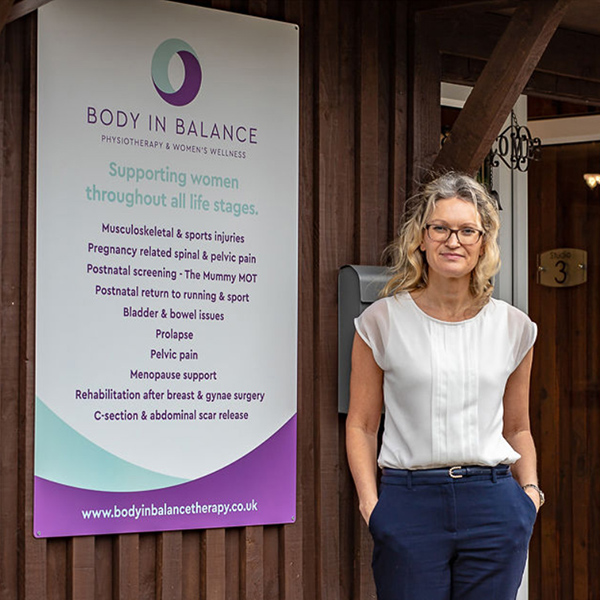 We are located near Claverley close to Bridgnorth, Wombourne, Wolverhampton, Kingswinford and Kinver at Artemis Wellbeing. A purpose built ground floor wellbeing centre offering pilates, yoga and holistic therapies.
Tarn Jones is an experienced and knowledgable physiotherapist who prides herself in offering clients an holistic and whole body approach to the assessment and management of musculoskeletal and women's health conditions.
She is passionate about assisting women to resolve any women's health / pelvic health problems they may have and significantly improve their quality of life.
Tarn's aim is to provide a personalised service tailored to an individual's needs, she promotes the importance of lifestyle factors, sleep patterns, nutrition and stress management in recovering from musculoskeletal or women's health conditions.
She is keen to promote the valuable service women's health physiotherapists provide and encourage women to seek the help they need.